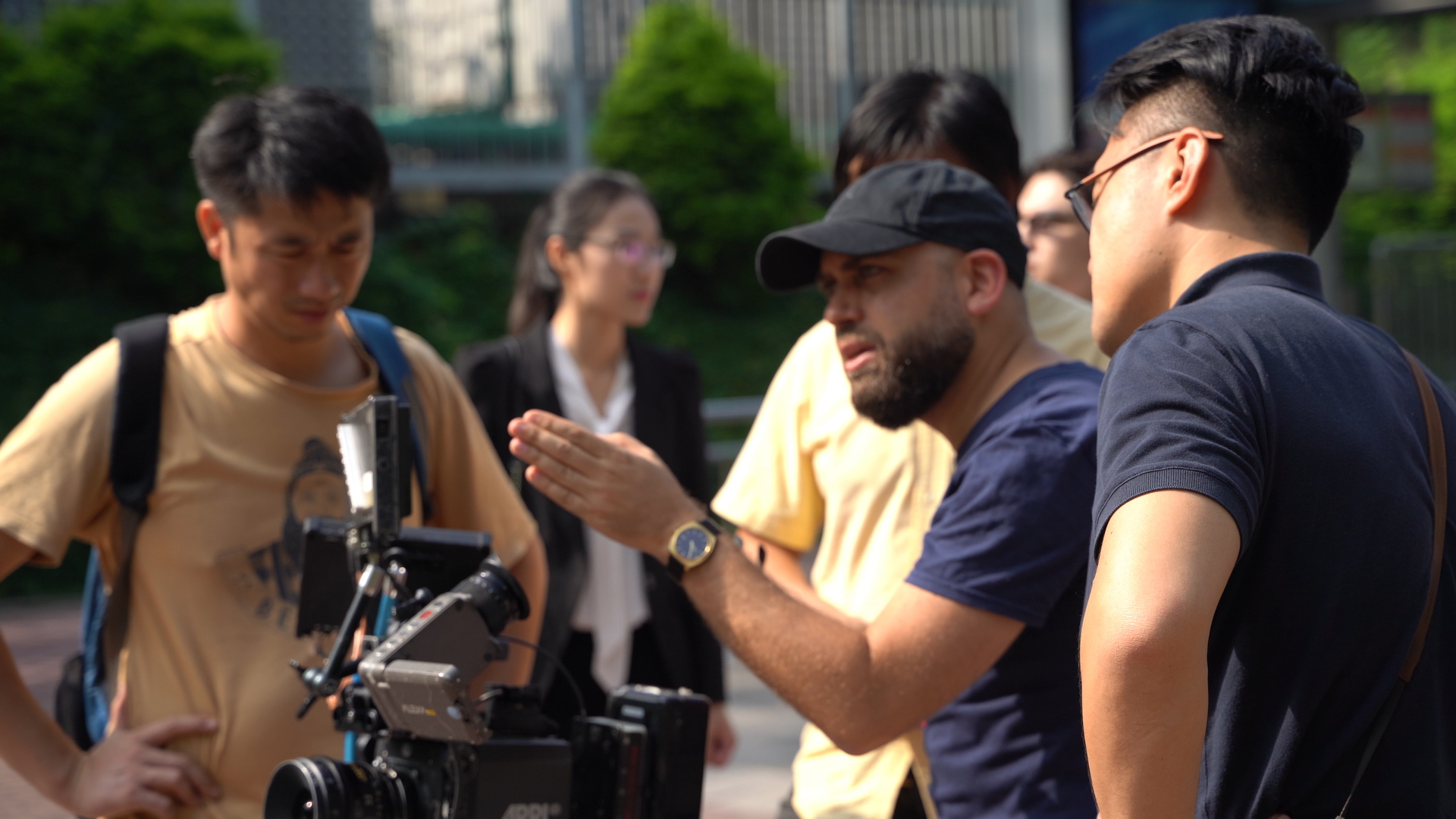 I am a commercials Director with over 12 years experience, handling large scale productions and working with the world's best agencies.
Recently I have directed commercials for some great brands, including British Airways, Tesco, Greenpeace, Nestlé, Eat Natural, The Sun, Sony and Coca Cola.
Back in 2006 I directed one of the very first ever YouTube series', a USA music tour called 'Unlit: The State We're In'. For 2 months I drove from New York to LA with a musician, filming house party gigs, editing and uploading episodes to Youtube, gathering millions of followers as we travelled. It ended up getting sponsored by Orange for a massive UK tour.
After that, I got the music bug; making documentaries, music promos and live shows.  In my spare time I was a music journalist and a DJ, I got to meet some pretty decent musicians. Once upon a time, I even got to DJ for Morrissey, who described my setlist as "Rather good".
Since then, I've specialised in directing TVCs and branded content for all sorts of brands. Whether it's food, experiential stunts, playful online content or beautiful, cinematic adverts.
I've worked on some completely insane projects with even crazier deadlines, and more often than not, it's those pressurised moments when you create the most stunning images.
I'm very proud of my work, but I see no point in getting misty-eyed about past successes. I am looking for greater challenges, and agencies that can raise the bar with me so that we can make something remarkable, together.